Our Surgeons Giving Back Internationally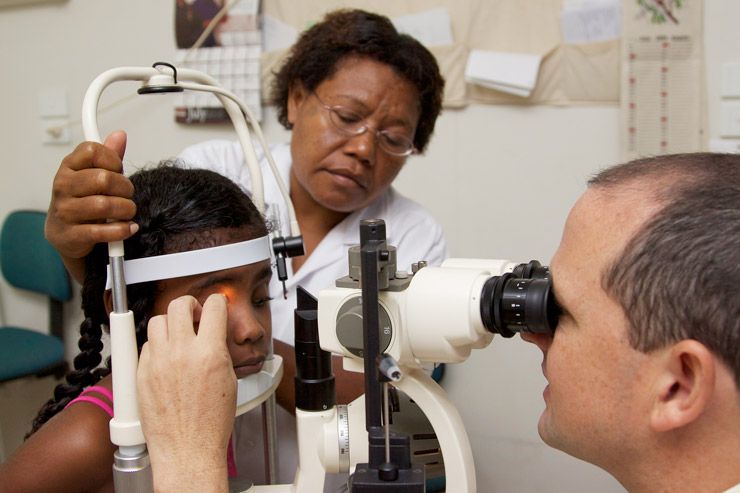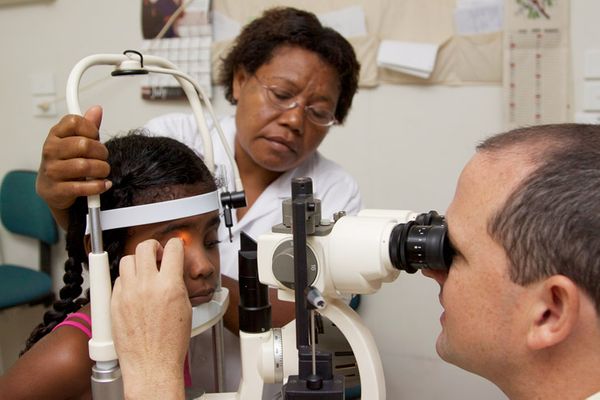 All of the ophthalmologists at DEH & NWES are involved in volunteer projects in developing countries. Dr Haybittel and Dr Traill do an annual visit to Samoa where there is no resident ophthalmologist, and provide cataract services to people who would otherwise not have access. Their most recent visit was in April 2015 when the spent a week in Apia at The Tupua Tamasese Meaole II National and Teaching Hospital. Their annual visit gives people back their sight – significantly improving the quality of life for Samoans.
Dr McKay has spent many years working in Papua New Guinea, being instrumental in establishing the Fred Hollows Foundation NZ's eye training program for nurses in Modilon Hospital in Madang. In May 2015 he returned for three weeks to support the ophthalmic clinicians in the Madang Eye Unit by performing small incision cataract surgery on their backlog of cataract surgical cases.